Profit & Loss Marketing Effectiveness Frameworks
Brand and marketing strategy, demand activation and operations are combined key elements of marketing success. Serving overarching business - not segment or functional - targets.
As markets and companies change, deeper analytic understanding of business, potential customer expectations and transformational readiness is needed. Along your company's full P&L. By marketing mixes that match your financials, with your team on top and at the right table.
Miota helps you achieving this in perspective, silo-free and measured effectiveness to achieve sustainable growth.
Executive Marketing Leadership

Mentoring
Digital transformation reshapes understanding, skillsets and style of marketing leadership. It modifies strategies and methods to reflect - sometimes minute - shifts in analysis and practice.
How to strategize and integrate the work of partners into team structures? What if agile capabilities and data-driven working are implemented in parallel? How to design, inspire and steer team-leading roles win next generation marketing organizations? How to ensure that team culture evolves as market challenges do?
Miota's focused and scalable mentoring rests on decades of start-up, mid-market and corporate experience - infusing innovation, mythbusting and excellence.
International Marketing Management

Frameworks
Business knows few geographic boundaries. Mastering the underlying conditions and practice in a balanced and accountable way is the true test to any international organization.
Where and how is cross-country marketing feasible? Where do common platforms and frontends make sense? How do local gaps in customers' perception and capabilities translate into opportunities? How to disrupt a local competitor strategy instead of trying to emulate it at cost?
Miota helps you identify the shallows, breaks and passages of marketing leadership, based on analytics and insight that is geared to fast and sustainable regional growth.
Hanns led brand and business growth at P&L scope for enterprises of all sizes for over two decades. He founded Miota to provide solid, contextual and future-proof strategic marketing advisory to German and European markets.
A credited marketing expert, Hanns led highly diverse teams at customer speed towards continuous business growth from marketing effectiveness in technology markets. In this, he also successfully transformed companies around change of mindset, skill, collaboration and analytic leverage - with a tech-savy passion for balanced, contextual and agile practice.
Hanns is an adept advisor, mentor and speaker, who graduated from Goethe University Frankfurt and Freie Universität Berlin, also completing executive programs with European School of Management and Technology, Duke and Stanford Universities.
Hanns won the World Media Award 2016 with an outstanding team and also made the Top 100 Most Impactful B2B Marketing Leaders in Europe 2019. He is an advisor to US-based global marketing mix modelling leader Proof Analytics and a member of GDS Research's Digital Insight Advisory Group.
Miota believes that marketing effectiveness always requires context across the company-wide P&L. Including and especially in scale-ups that are about to transform word-of-mouth and PR around innovative disruption into strategized yet pragmatic brandbuilding within digital performance marketing.
Blending short-term and long-term marketing planning in focused multichannel activity. Turning early international expansion into multiplication of success. Growing leadership and team skills with the business challenge, rather than investment round. This is why everything we do is about strategic effectiveness. Plainly spoken, growth.
As a strategic marketing advisor operating from Germany across Europe and the globe, we commit to analytical thinking and common sense, free of myth. Miota is dedicated to the one simple and easily defined goal of increasing client profits.
​
Expertise. The Asset within.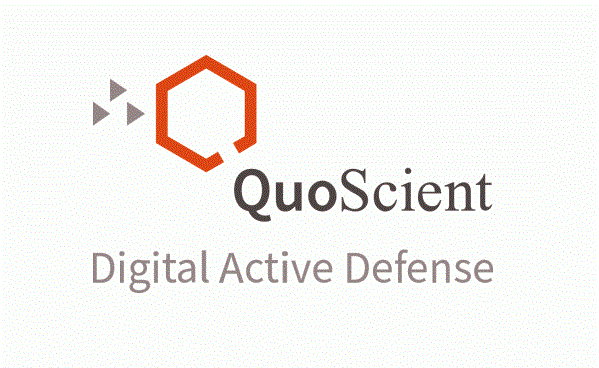 Miota projects focus effective business growth at value, speed and sustainability.
​
Our methodology is agile yet accommodates - from years of corporate experience - early through late stage transformation, static through dynamic market conditions as well as exploitative, expanding and ambidextrous strategies in full-stack through focused marketing and business development roles.
We support you by external advisory or joining your segment leadership and expert teams as interim organic resources in key roles - your touchstone in embedded advisory.
Customers & Collaborators
Together. Creating effectiveness.